merchant service solutions © 2011





.SAM4s


ER-945 cash register
.
SAM4s


Integrated Electronic Payment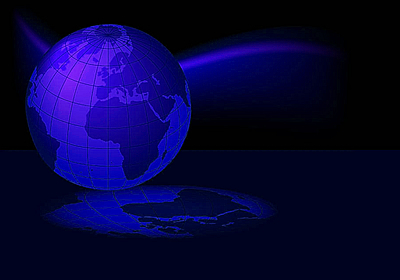 Choosing Integrated Payments means that you can process your customer's credit, debit or gift card purchase in one step using your SAM4s electronic cash register. All of your transactions will be processed quickly, conveniently and securely.

Integrated Electronic Payments require an optional DataTran™ appliance. Dial, IP, or IP with dial backup terminals are available using one of two new technologies, NoLoad™ or AutoLoad™ to greatly simplify deployment.

Through strategic partnership with Sterling Payment Technologies, SAM4s dealers can provide fast, affordable, simplified deployments and complete merchant services, including free gift card processing programs.

Ask your authorized SAM4s dealer for product details.

For Retail Merchants Applications for such applications as Retail, Gift Shops, Convenience Stores, Beer/Wine/Liquor, Specialty Food, Produce, Meat, Main Street Merchants

The traditional raised-key keyboard provides 21 keyboard PLU keys and can be expanded by your SAM4s dealer to 63 PLU keys. Keyboard PLUs act like traditional departments for open-priced entries or can be set as preset price keys. Large key size ensures easy-to-read key labels. Merchants who wish to scan can build their PLU file on the fly using the not-found PLU registration feature.