Call 866-761-0829


The PCI Data Security Standards ​are association (Visa/MasterCard) mandated requirements for handling of credit card information, classification of merchants, and validation of merchant compliance.
Welcome to Merchant Service Solutions
Merchant Service Solutions

is a nationwide merchant service sales office with over 28 years experience in the industry. We assist merchants, both large and small, retail and mail/phone order, ecommerce and mobile, with their merchant processing needs.

We offer

all types

of payment options: Credit, Debit, Electronic Check Processing, Virtual Processing, and Gift & Loyalty card programs.

We provide our merchants with fast authorizations, pass through interchange with low processing fees, reduced fraud and chargebacks, improved cash flow and increased profitability.

Our competitively priced systems can be used independently or with your system. We provide authorizations 24 hours a day, 7 days a week. We offer easy-to-use terminals, pc-based credit card products, and virtual terminals.
merchant service solutions © 2011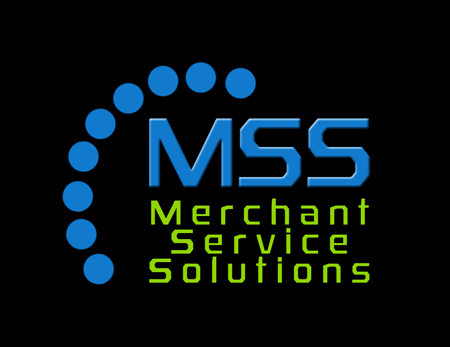 We Offer Solutions:





Merchant Service Solutions

has partnered with the top merchant service providers in the country. Simply put, we help merchants meet and exceed their business goals. We tailor our products and services to fit the needs of each business. Our goal is to structure programs to help you maximize your profits while continuing to "watch your bottom line."



We Offer Service:





Merchant Service Solutions

knows that the top organizations can only be built by providing the very best customer support possible. We answer your calls quickly because we value your time. We resolve your issues in a timely fashion so you can get back to "your business". We assist you with incoming chargebacks, management of risk, terminal procedures and software issues. We are available around the clock, 365 days per year. If you are working, so are we!