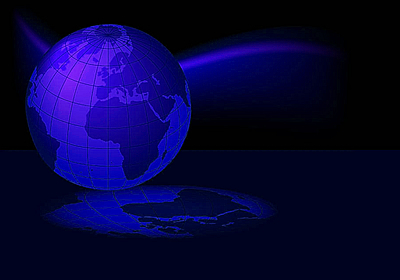 Verifone VX520 dual comm contactless



The Vx520 is EMV capable. It supports added services like gift cards, pin debit and electronic check services. With a high-speed connection, transactions are completed in lightning speed. It is PCI PED 2.0 capable to keep up with the current debit requirements.


Verifone VX610



The VX610 is a portable, battery-powered payment device with exceptional performance and high-end functionality. It uses the latest wireless technologies—CDMA and GPRS–and has advanced security with PCI PED approval. It delivers blazing performance, high-end functionality, and exceptional ease of use--without tying customers to a fixed location.


merchant service solutions © 2011





Payware for iPhone



Wherever an Apple iPhone can go, and wherever your business takes you, you'll be able to offer your customers secure credit card transactions.