Merchant Service Solutions

provides the right equipment and the right services for your specific processing needs. We know that not all merchants are the same. We customize packages based on each merchant's business needs.
We make accepting check payments worry-free.

Merchant Service Solutions

provides a way
to instantly verify funds in a customer's account and eliminate fraudulent payments.

Our ACH product gives you access
to collect directly from your customer's credit card, checking,
or savings accounts. remove the hassle of receiving, sorting, and paying paper bills.
merchant service solutions © 2011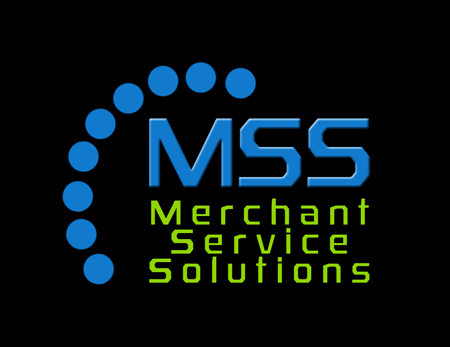 The success of gift & loyalty cards
in the electronic payment arena is amazing! Their use is no longer restricted to the large department store and bookstore chains. Find
out how gift & loyalty cards can become a key to your success.


Merchant Service Solutions

offers and supports state-of-the-art point-of-sale terminals from top manufacturers in the industry. We support counter top, wireless, and dual IP terminals.
Virtual terminals allow you to fully integrate your website for automated credit card/check acceptance on the internet. They maybe used for retail, mail/phone order, or ecommerce.